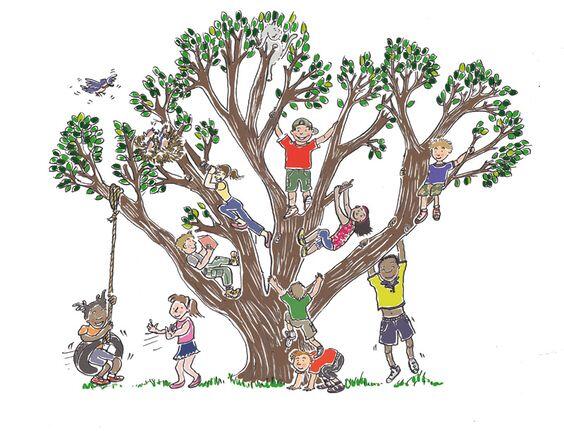 A group of master and doctoral level special educators is offering families of children with autism and other developmental disabilities, who are sheltering at home due to the COVID-19 pandemic and experiencing mild to moderate levels of child problem behaviour, a 12-session online workshop on universal positive behaviour supports. The workshop will be conducted once a week for one to two hours, depending on family preference, on a day and time convenient for families. A Zoom teleconference platform will be used. For this first-time conduct of the workshop series, there is space available for eight families. Families interested in participating are asked to complete a workshop enrollment form that includes criteria for participation.
Sessions
The 12 sessions will cover the following topics, with the last session being optional for participating families:
Introduction and overview of workshop series; understanding problem behaviour
Mindfulness practices for parents to enhance self-care and decrease stress; online resources for supporting children during Covid-19 pandemic
Providing positive reinforcement to strength child positive behaviour
Using visual supports to increase predictability
Establishing house rules and behaviour expectations
Establishing an acknowledgement system that strengthens positive behaviour
Teaching functional communication skills
Actively ignoring and positively redirecting minor problem behaviour
Providing choices to encourage cooperation
Using positive contingency statements to motivate cooperation
Using effective requests
(optional session) Summary, final tips, and celebration
Each weekly session will be led by two facilitators. Across the sessions, parents will meet 12 members of the special educator group, with individual members facilitating one or more sessions. Sessions will begin with a brief mindfulness practice and review of home practice of the positive behaviour support taught the previous week. Sessions then will focus on one positive behaviour support practice, with instruction, modelling, and roleplay used to teach the practice. Parents will be encouraged to use the behaviour support practice with their child in between sessions, and will be given a home practice worksheet to assist them to do so.
Organizers
The workshop is organized by:
Joseph Lucyshyn, Ph.D., BCBA-D, Associate Professor of Special Education, University of British Columbia
Noreen Dunn, M.Ed., BCBA, Behaviour Consultant
Parbs Bains, M.Ed., BCBA, Behaviour Consultant
Chloe Wang, M.A., BCBA, Behaviour Consultant
Susan Fawcett, Ph.D., RSLP, Director of Therapy, Behaviour and Family Support, Down Syndrome Research Foundation.
Enrollment Form
If you are interested in participating in the online workshop series, please fill out the participant enrollment form. The form will help determine whether the workshop is a good fit for your child and family. After submitting the form, you will be contacted by a member of the workshop team.
How to Contact Universal PBS Workshop Team
If you would like to contact the Universal PBS Workshop Team with any questions or comments, in order to facilitate communication, we suggest that it is best to contact us via email at [email protected]. A team member will then reply and respond to your questions or comments. At that time, if a follow-up phone call may be helpful, then the team member will request a phone number and time that it will be convenient to call you, and then contact you by phone at that time.